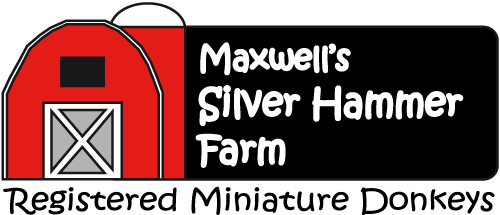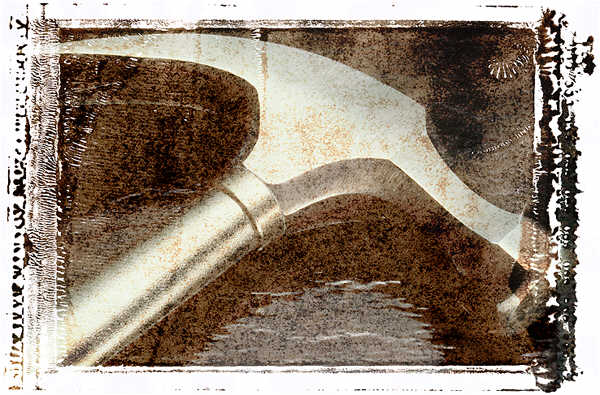 Beautiful little boys....LITTLE!

We have spotted jennets currently for sale...pictures to come or email us at tmaxwell@aol.com

Package discounts...ask us!!

Circleville Miniatures Eli

Sire:  Double N Ditto....31 1/2" brown/white spotted

Dam:   Blanco Burros Stephanie

Born:  October 2003

Proven spot producing herdsire!  Eli is looking for a new breeding program...would love to keep him but we decided to keep his dad instead.  Eli has produced three spotted babies with solid jennets...we're confident there would have been more if we had been using him to his potential.  One of his sons was 2008 ACOSA Reserve Champion!  Eli needs some steady girlfriends people!!  A really beautiful jack....very flashy movement, well balanced conformation, beautiful head/face, and a long gorgeous tail!  Eli is 34"...would make outstanding driving prospect!  Before I start thinking about it too much and decide not to sell him...give us a call or email!

sold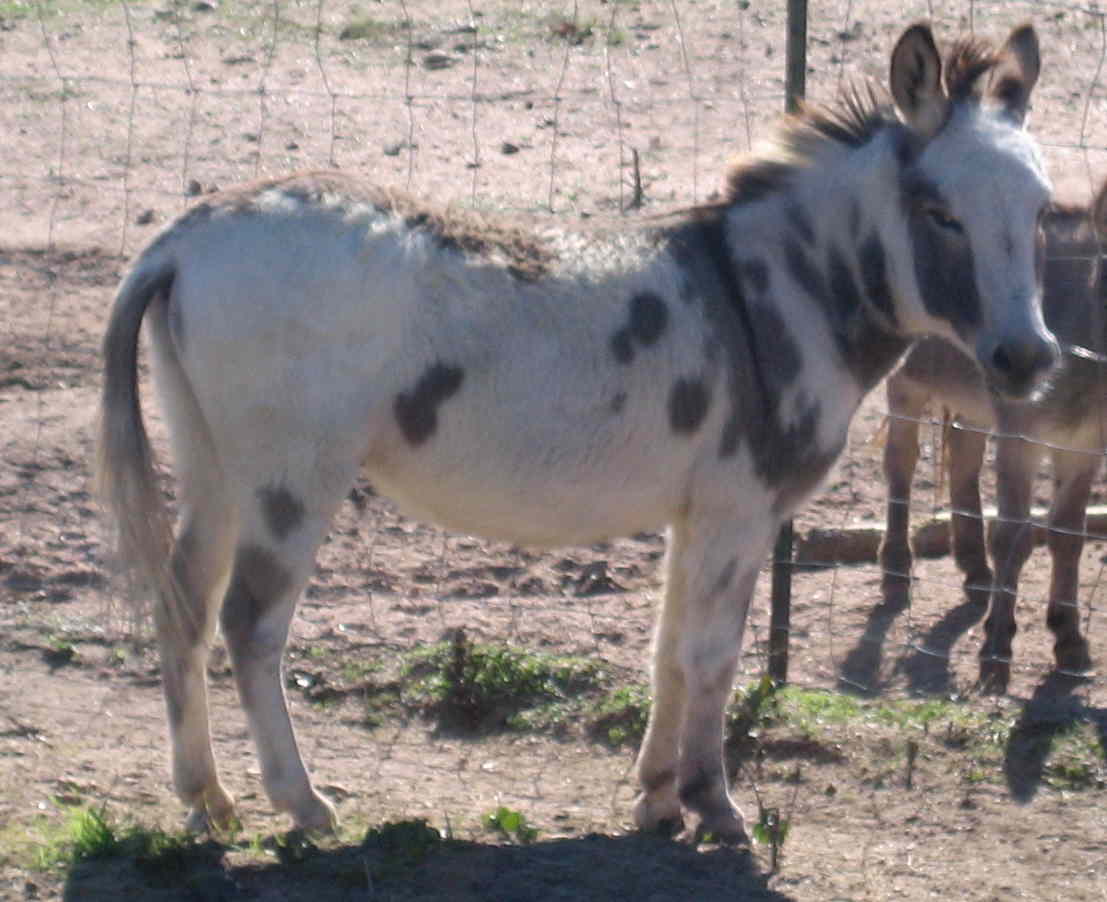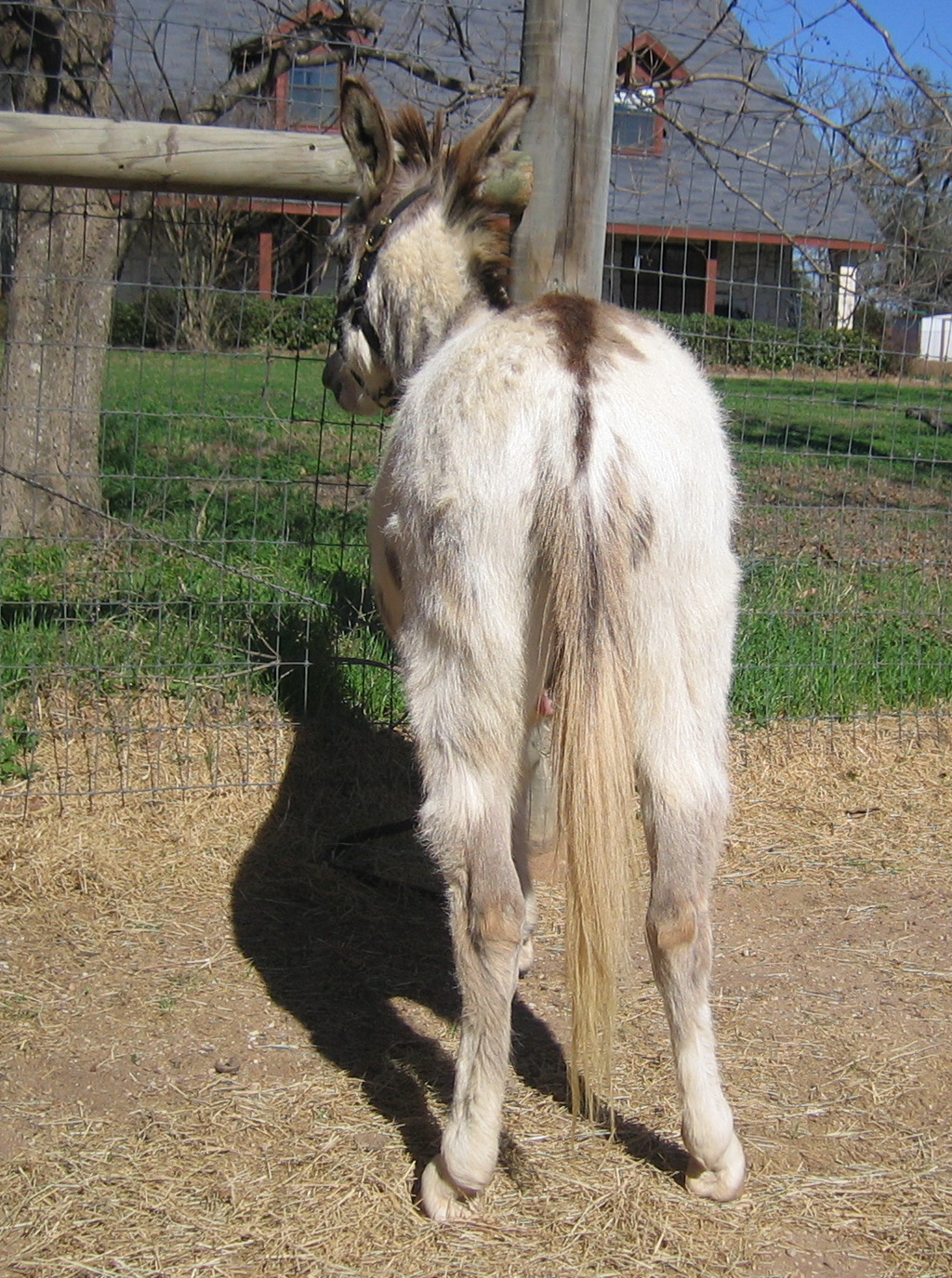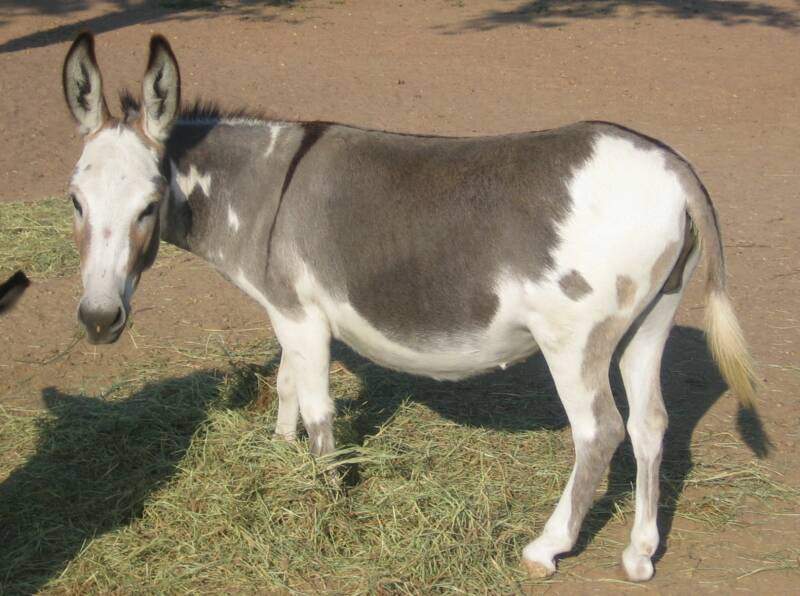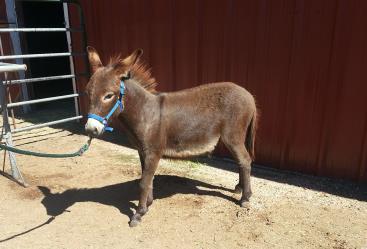 Silver Hammer OutlawJosieWales

SOLD

THANKS TO TINA & JEREMY JOHNSON

Harwood, Texas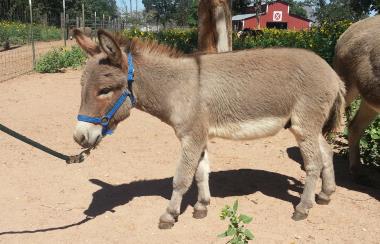 Silver Hammer Top Shot  "Shooter"

For Sale

28" jack

Texas Sunset Farm Lexus

Beautiful, pet quality jennet....Lexie is barren and just needs a wonderful loving home!

SOLD

Silver Hammer Buckingham Nicks

SOLD

THANKS TO TINA & JEREMY JOHNSON

Harwood, Texas

Dos Ninos Ranch

CONTACT US AT TMAXWELL@AOL.COM FOR PRICING ON JENNETS, JACKS AND/OR GELDINGS!